About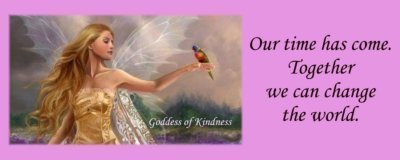 Our BNOW Tee Shirts are created from favorite quotes and inspiring conversations with women. The words on our shirts can sometimes serve as a message when dialogue with loved ones, friends or co-workers just are not working well. We are The Beautiful Network of Women, also known as BNOW. This is our story.
Vibrant conversations between two friends can unfold and reveal great truths? One such talk spurred us (Cynthia and Jeanie) into action. We realized that women of all ages somehow seemed lost and unaware of their fantastic feminine power and grace. No respecter of age, from young Millennials to older Baby Boomers, a thread of desire for connection, understanding, and self-worth revealed itself. And running through that tapestry were threads of confusion and uncertainty. What now? Who am I? What's next? Am I crazy?

Following this discussion, B-NOW, The Beautiful Network of Women was born. The B-NOW path is dedicated to supporting and advocating women to find their best selves. It is not about competing with anyone. There is no competition between us and our men, our friends and even other women we don't yet know.
B-NOW has been curated to being our very best selves and to lift and strengthen women all over the world in a respectful, loving way, Does your heart long for connection, respect, fun, joy, creativity, and freedom to B-NOW? Are you feeling the call of YOUR soul? It's a still small voice, but … listen!

We believe that the women who feel called to join B-NOW are actually creating the DNA of a powerful and affirmative gathering of feminine understanding and love. A global movement of joy, healing, peace, music, fun, freedom and understanding of self.